Paramount Rehabilitation Services
VISION
We believe that every individual is unique with different needs, which is why we design an individualized treatment plan just for you. Our goal is to get you back to your life as soon as possible.
STRATEGY
Our goal is to provide the Great Lakes Bay Region with state-of-the-art technology and a highly trained staff that specializes in physical, occupational, and speech therapy for adults and children.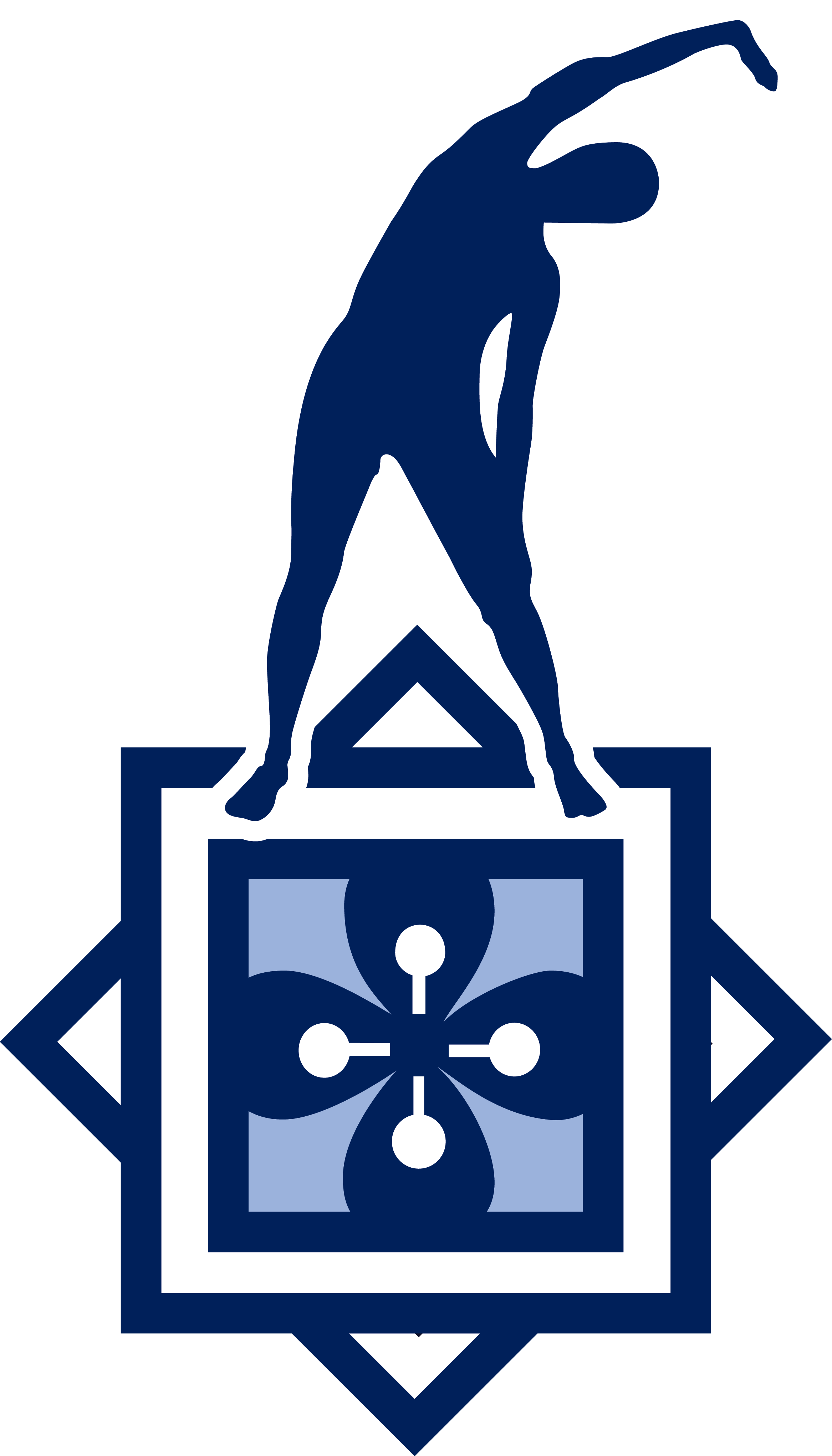 EXPERIENCE
Together, Sunil and Manjusha Malewar have over 50 years of experience in physical therapy. Realizing that services were needed in the Great Lakes Bay Region, they opened clinics in Bay City, Saginaw & Standish.
Today, Paramount provides a full suite of both insurance-reimbursed and private pay rehabilitation services. Paramount is home to one of the only rehab centers in the area to offer aquatic therapy, hand therapy, and an AlterG Anti-Gravity Treadmill.
Latest News/Community Involvement
April 20, 2018
Fun Friday!! Today some of our staff and patients wore their favorite band t-shirts!...
April 19, 2018
Our Bay City Patient of the Month is Bryce Laskowski. Bryce was nominated by his therapist, Scott Garzell. Bryce has attended therapy at Paramount Rehab due to having surgery on ... Read More
April 3, 2018
Paramount Rehabilitation offers several treatment options for Parkinson's. In honor of Parkinson's Awareness Month, we wanted to share our programs and how they work. LSVT BIG- LSVT BIG is a ... Re...