Paramount Rehabilitation Services
VISION
We believe that every individual is unique with different needs, which is why we design an individualized treatment plan just for you. Our goal is to get you back to your life as soon as possible.
STRATEGY
Our goal is to provide the Great Lakes Bay Region with state-of-the-art technology and a highly trained staff that specializes in physical, occupational, and speech therapy for adults and children.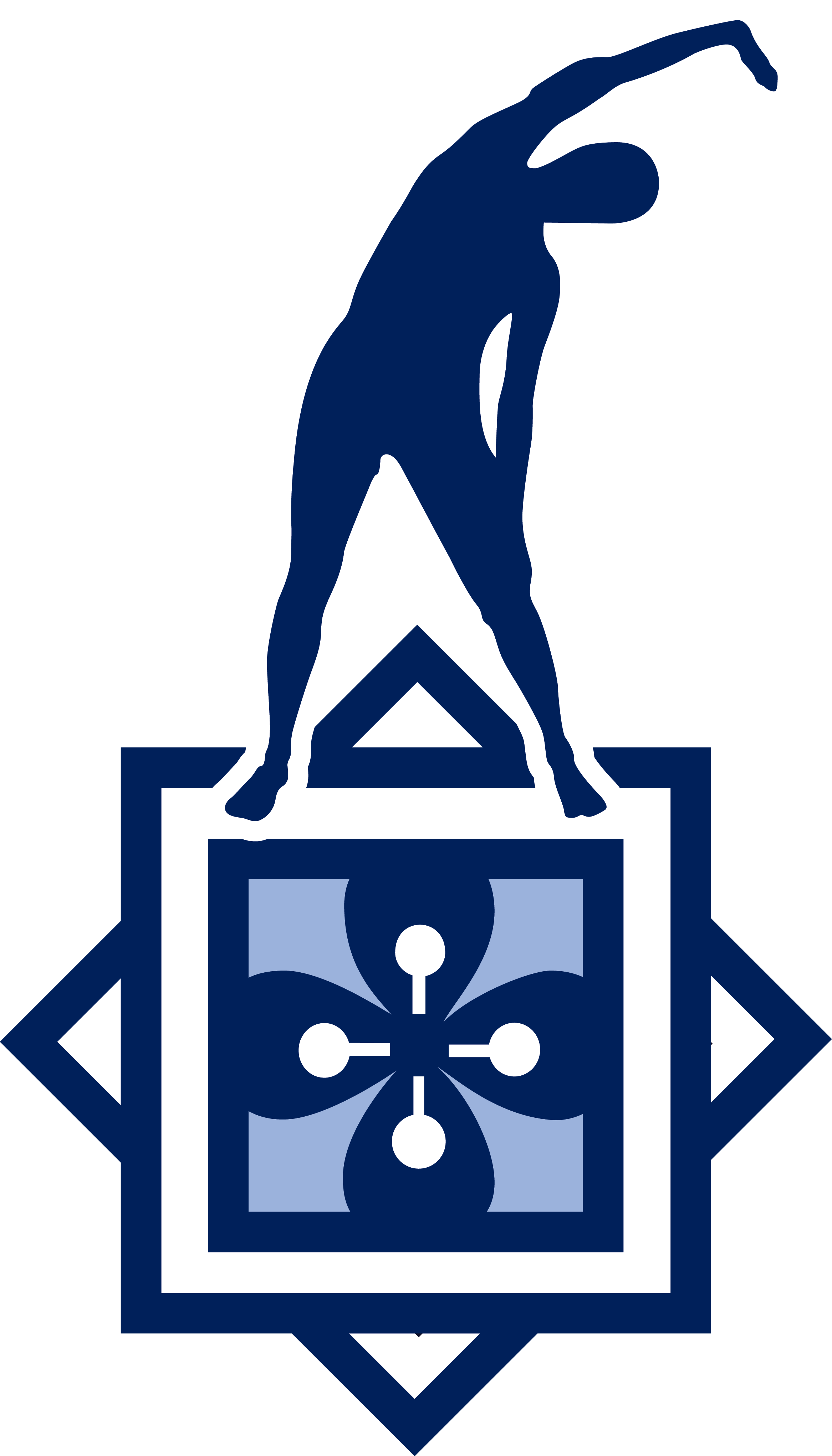 EXPERIENCE
Together, Sunil and Manjusha Malewar have over 50 years of experience in physical therapy. Realizing that services were needed in the Great Lakes Bay Region, they opened clinics in Bay City, Saginaw & Standish.
Today, Paramount provides a full suite of both insurance-reimbursed and private pay rehabilitation services. Paramount is home to one of the only rehab centers in the area to offer aquatic therapy, hand therapy, and an AlterG Anti-Gravity Treadmill.
Latest News/Community Involvement
February 21, 2018
Our Bay City Patient of the Month is Shaverna Burt. Shaverna was nominated by her Certified Hand Therapist, Sheri Karst. Shaverna was nominated by Sheri because of her determination to ... Read More
February 20, 2018
Tip Tuesday! Do not forget we have memberships to use our Anti Gravity Treadmill! Great for individuals with chronic pain or even athletes that want to get off the pavement! ... Read More
February 15, 2018
This week we dressed in red and pink to celebrate Valentine's Day!...