Paramount Rehabilitation Services
VISION
We believe that every individual is unique with different needs, which is why we design an individualized treatment plan just for you. Our goal is to get you back to your life as soon as possible.
STRATEGY
Our goal is to provide the Great Lakes Bay Region with state-of-the-art technology and a highly trained staff that specializes in physical, occupational, and speech therapy for adults and children.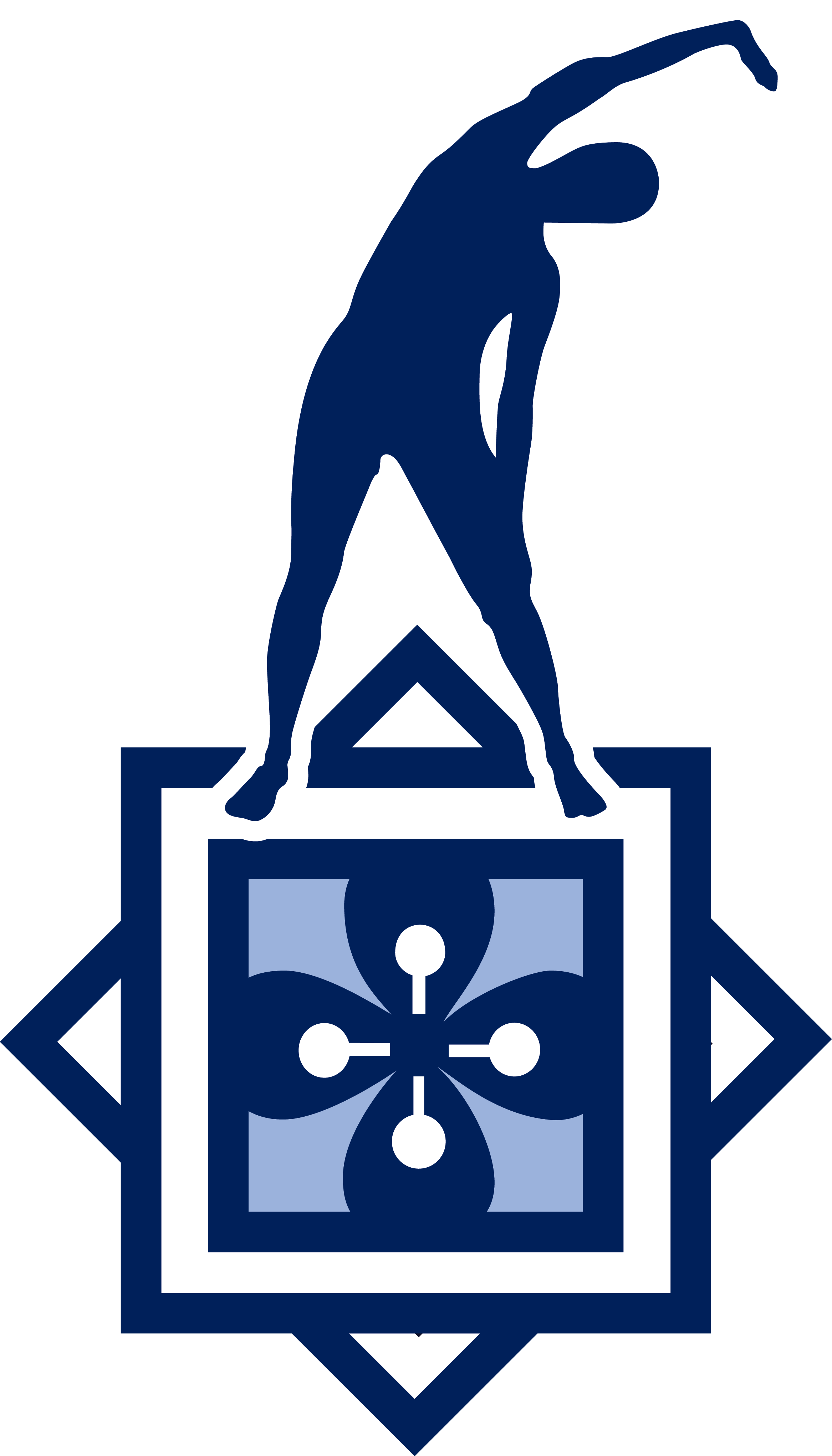 EXPERIENCE
Together, Sunil and Manjusha Malewar have over 50 years of experience in physical therapy. Realizing that services were needed in the Great Lakes Bay Region, they opened clinics in Bay City, Saginaw & Standish.
Today, Paramount provides a full suite of both insurance-reimbursed and private pay rehabilitation services. Paramount is home to one of the only rehab centers in the area to offer aquatic therapy, hand therapy, and an AlterG Anti-Gravity Treadmill.
Latest News/Community Involvement
December 5, 2017
Paramount is proud to participate in Light Up State Street 2017. When/Where: Thursday December 7 from 5:30pm to 7:00pm at Horizon's Conference Center in Saginaw What: Coloring, Bracelet Making, S...
November 28, 2017
We would like to welcome  Amanda Mahler, M.A. CCC-SLP, one of the new faces around our offices as we continue to grow and expand after 20 years of service in ... Read More
November 22, 2017
Fun Friday! We hope you all had a wonderful Thanksgiving! Paramount Rehabilitation Services is collecting Toys for Tots Now through December 8 in our Bay City & Saginaw locations. Thank ... Read Mo...