---
Lymphedema Therapy and
Edema Management
---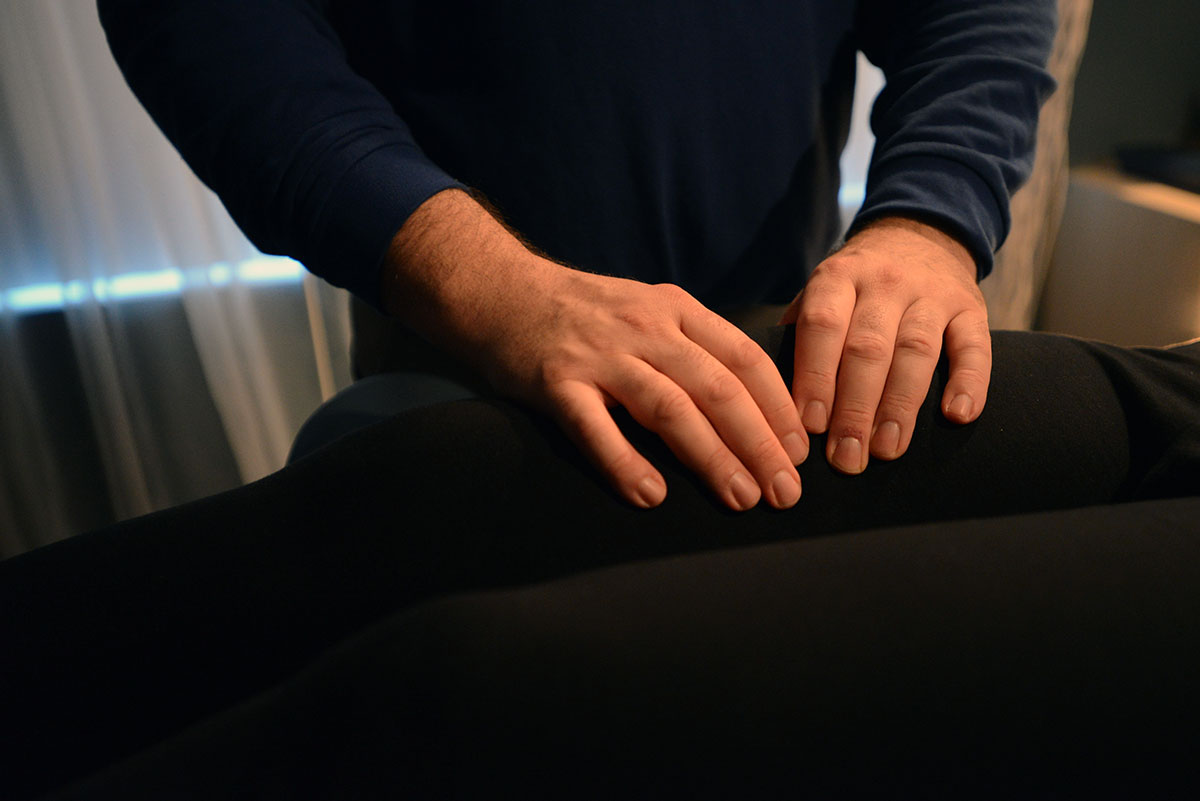 Managing Lymphedema Improves Your Quality of Life
Edema is swelling in the body from a variety of causes. Lymphedema is a specific type of edema. It develops when the lymph pathways are unable to circulate excess fluid. Left untreated, lymphedema can progress and lead to infection, disfigurement, disability and even death. Our Certified Lymphedema Therapists (CLT) transform your life with proven, sophisticated therapies.
At Paramount, we use a specially-designed program, called Complete Decongestive Therapy (CDI), to manage lymphedema. Through treatment, we can reduce scar tissue, swelling and infections. Treatment increases your strength and range of motion. Our non-invasive treatment program consists of:
In Manual Lymphatic Drainage (MLD), a Certified Lymphedema Therapist (CLT) uses hands-on manipulation to help move the fluid in different parts of the body.
Compressive Bandages are used after MLD. In this treatment, the therapist applies multi-layered bandages to a fluid-filled area. The bandages apply pressure, causing the muscles to contract and stimulate the lymph vessel in order to keep fluid from entering the area.
Exercise is the third step in the process. The patient exercises while wearing the Compression Bandages. The exercise strengthens muscles and improves the lymph and circulatory system function. Each patient leaves our facility with a personalized home exercise program.
Skin Care and Education is the final step. Patients with lymphedema are at high risk for infections, so we teach proper skin and nail care to avoid problems.