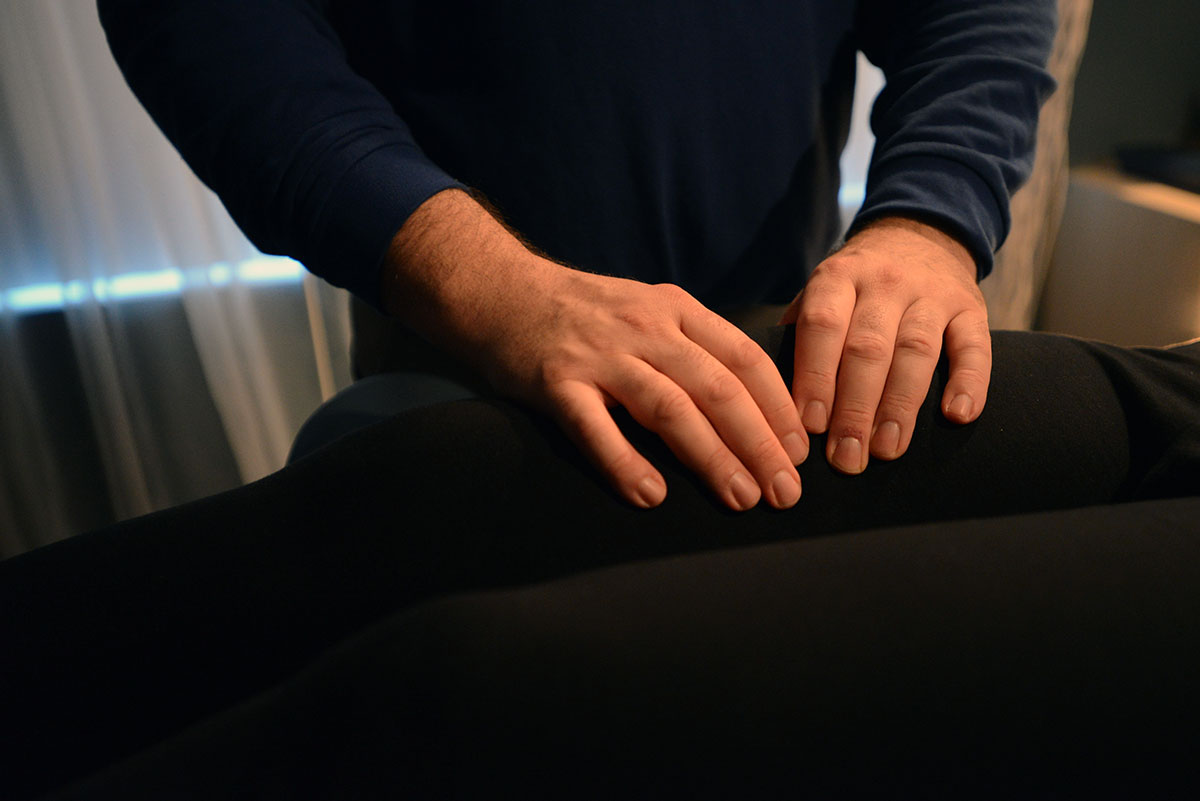 Massage Promotes Good Health
Therapeutic massage increases circulation while relaxing muscles. This improves flexibility, decreases swelling and reduces pain in the injured area, leading to a shorter healing time. Studies show that massages also improves mental and emotional well-being and aids in the aging process. Some studies link touch and massage to improved immune system function.
At Paramount, we also offered highly-specialized Myofascial Release, a technique that provides continuous pressure on fascial restrictions to eliminate pain and restore motion.
Therapeutic massage is recommended for:
Caregivers
Parents
Health care workers
People in physically-demanding jobs
Athletes