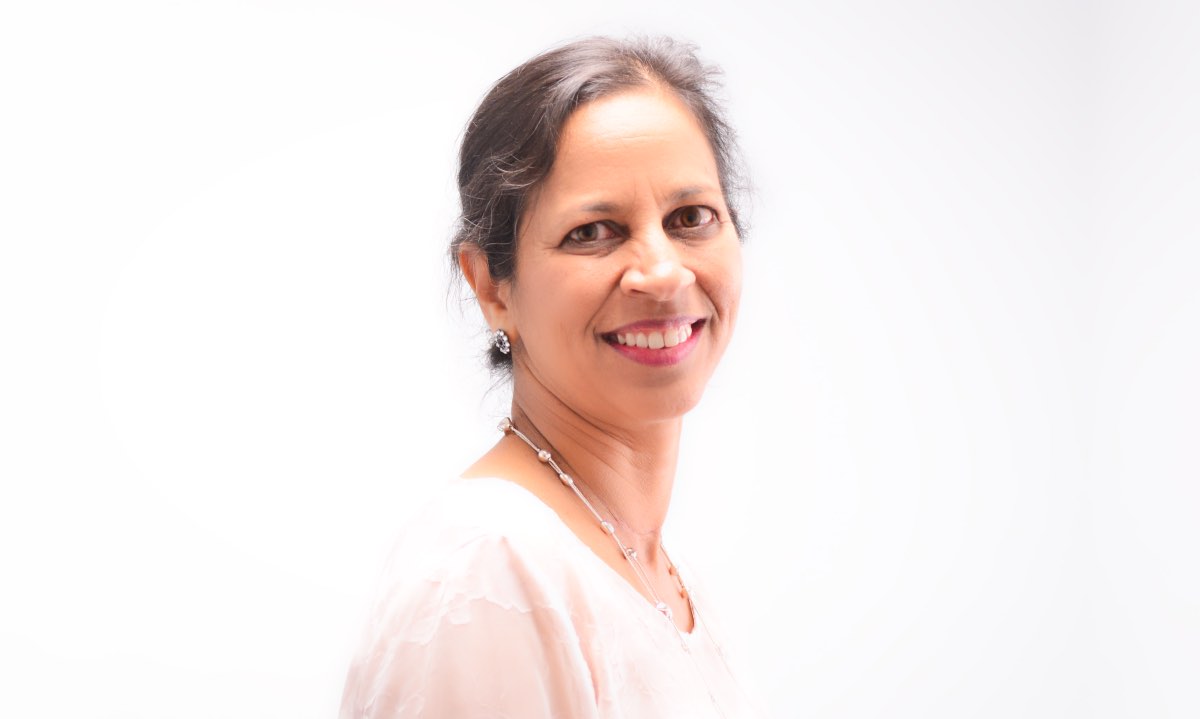 Manjusha Malewar
Physical Therapist (PT)
Manju serves as the Rehab Director for Paramount Rehabilitation Services. After graduating from India in 1990 as a Physical Therapist, Manjusha worked in an Outpatient Rehab Center and ICU burn units. Manjusha owned her own rehab center in India.
After arriving in this country in 1993 with her husband, Sunil, Manju worked in various settings including inpatient, outpatient, nursing homes, and home care agencies and school settings. Sunil and Manju opened Paramount Rehabilitation Services in Bay City in 1997. Manju opened Children's Therapy Center in Saginaw in 2006. She is trained in Pediatric Evaluation and Treatment Planning, NDT Treatment in Pediatrics, Beckman Oral Motor Treatment, Therasuit for Neuromuscular Disorders, Kinesiotaping, Serial Casting, Interactive Metronome, Vestibular Rehabilitation for Balance Disorder and Dizziness, Sensory Integration, and Women's Health.
Manju loves teaching patients how exercise improves their quality of life. Physical Therapy is an evolving field, so she is constantly learning about how proper body movement improves physical health.
In her free time, she enjoys camping and traveling with her family.
I never gain weight and I don't like chocolate.
"I had a good experience with the staff."
Arthur Walraven
"Everyone at Paramount Bay City whom I met whether for therapy or in the office was very professional, helpful and friendly. I also admired how they dealth with other patients, young and adult. Thank you!"
Germaine Niedzielski
"Such a professional and helpful therapy. I thoroughly enjoyed working with Bobby and Manju; they were excellent."
Judy Chernik
"Everybody was nice and careful with my condition."
Ivan McIntosh