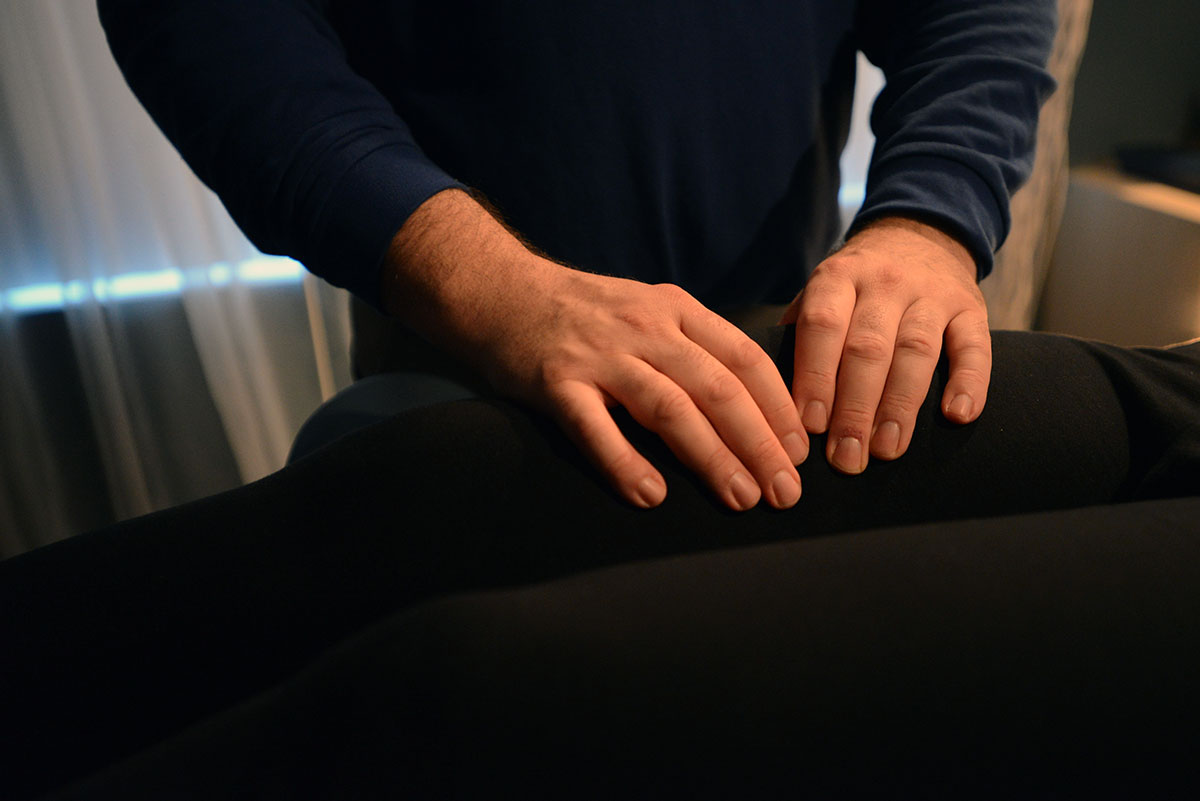 We Specialize in Neuro Therapy
At Paramount, we offer different exercises depending on the needs of each individual. We work with individuals who have sustained a brain injury due to an accident, illness or other neuromuscular disorders such as Multiple Sclerosis and Parkinson's Disease.
Manju Malewar, PT specializes in neurological conditions and treatments. Jenni Valley, PTA is also involved in neuro therapy, especially with those who have Parkinson's Disease.
Vestibular and Balance Training
We specialize in improving balance using interactive and realistic training methods for our patients including the treatment of BPPV.
Concussion Testing
Anytime a concussion is suspected in an athlete we are able to objectively test them in our clinics. Testing continues at regular intervals until the athlete is safe to resume sports and daily activities. Therapists guide the family and athlete on the safe return to play steps.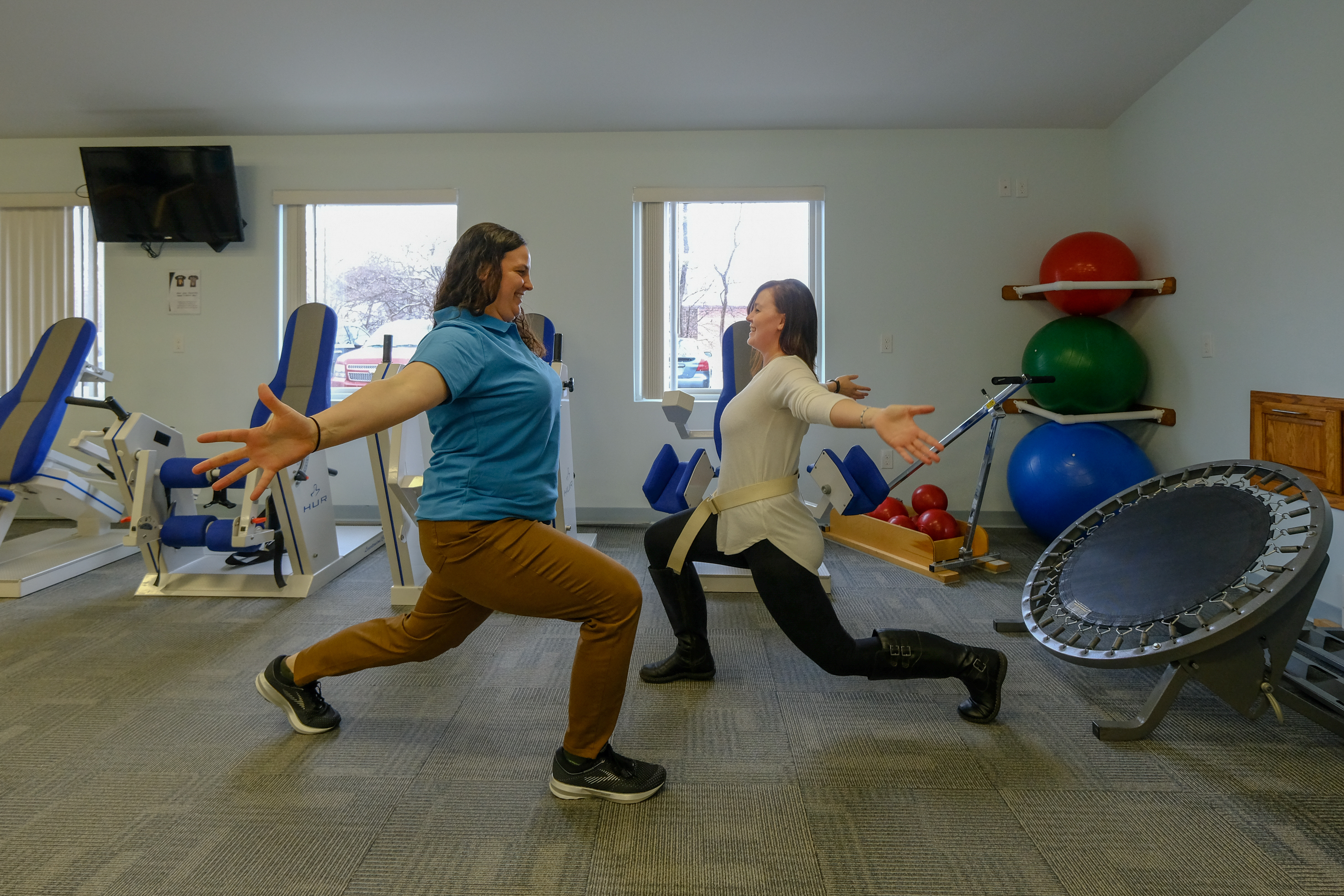 • When: Every third Friday of the Month from 12:00 – 1:00pm in the Bay City office.
• Who: Jennifer Valley, LPTA and Megan Monroe, OTRL will be leading the support group along with Robert Richard. Those with Parkinson's along with caregivers and family are welcome.
• Pricing: Free!
• About: No prior scheduling is needed to attend the support group. The group is designed to be inspiring and informative to those with Parkinson's disease along with the caregivers and family members. Depending on the day, there could be guest speakers, videos and/or tips that make living with Parkinson's a little bit easier. Refreshments will be provided.

Neuro Therapy helps patients whose daily living is impaired by:
Abnormality of Gait
Benign Paroxysmal Positional Vertigo (BPPV)
Balance
Cerebral Vascular Accident (Stroke)
Cognitive Impairment
Dementia
Dyspraxia
Hemiparesis
Hemiplegia
Intention Tremor
Lack of Coordination
Memory Loss
Microcephalus
Pachygyria
Post Tramatic Stress Disorder (PTSD)
Multiple Sclerosis
Parkinson's Disease
Resting Tremors
Tramatic Brain Injury (TBI)
Vertigo