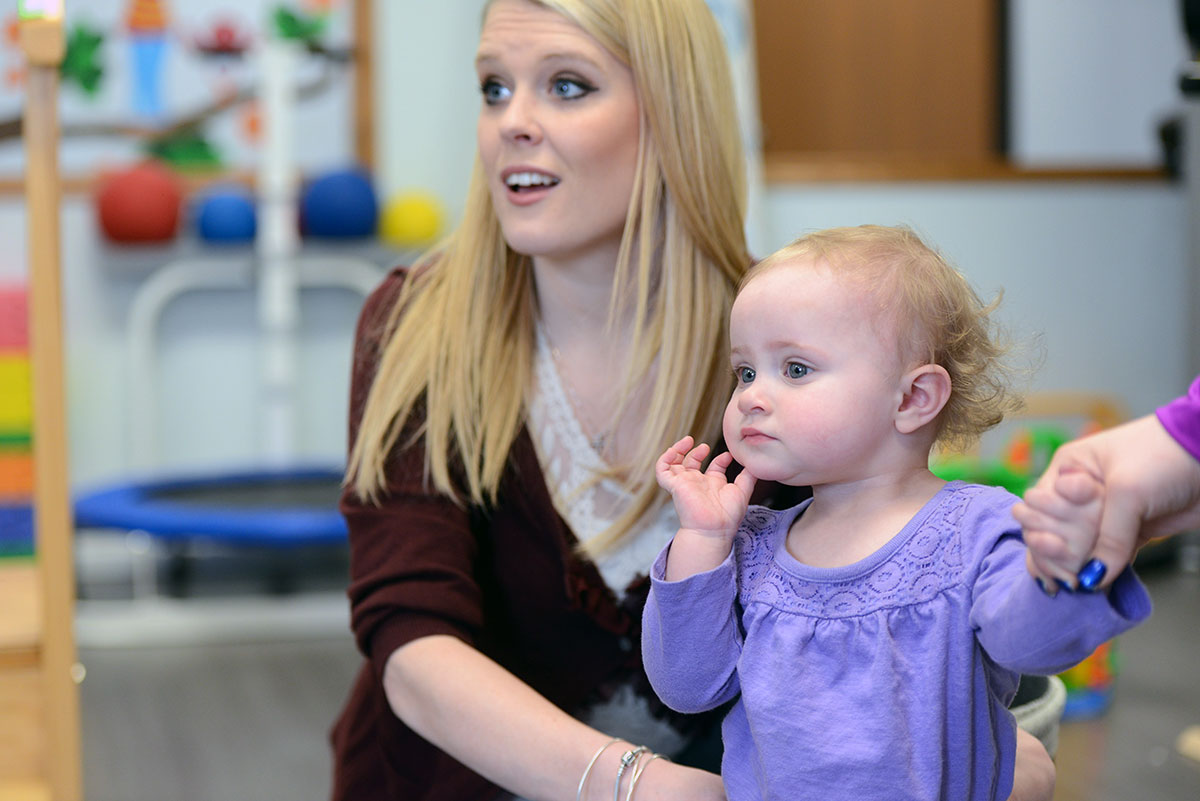 Put Your Trust in Paramount
Since 1997, patients and physicians have trusted Paramount Rehabilitation Services to meet the physical, occupational, and speech therapy needs of children and adults in the Great Lakes Bay Region. We offer one-on-one sessions for all types of therapy. Our highly-trained staff stays up to date with advances in technology and treatment techniques to better serve you.
At Paramount, we understand what it takes to get you back to your life. Rely on us to treat women's health issues. Trust us for LOUD and BIG Therapy for Parkinson's. We have expertise in custom made splinting and other services for hand therapy. We offer massage therapy for many concerns. We are the experts in disability testing and sports medicine. Every patient is eligible for our Step Down Program.
Our exercise and therapy machines use air pressure, allowing us to adjust weights and pressures in precise increments, perfect for each patient. As part of your therapy, we offer e-stim, hot packs, or cold packs for pain relief.
Pediatric patients thrive in our Sensory Integration Therapy Room. Other services for children are offered in rooms filled with colorful murals, and creative therapy toys. Our youngest patients even have a dedicated waiting room with a lively fish tank.
At Paramount, we believe that every individual is unique with different needs, which is why we design an individualized treatment plan for each person. Our goal is to get you back to your life as soon as possible.
Common Conditions We Treat
Attention Deficit Hyperactivity Disorder (ADHD)
Aging
Autism Spectrum Disorder
Physical injury or disease
Carpal Tunnel Syndrome
Stroke
Tendonitis
Work-Related Injuries
Developmental Delays
Cerebral Palsy
Balance
Arthritis
Apraxia of Speech
Brain Injury
Neck & Back Pain
Feeding Disorders
Parkinson's Disease
Joint Replacement & Injuries
Generalized Weakness
Difficulty Walking