Paramount Opened to Provide the Full Spectrum of Therapy Services
In 1997, Sunil and Manjusha Malewar started Paramount Rehabilitation Services with the goal of providing patients with a high-quality treatment facility for a full range of therapy services. As physicians and patients realized the quality of care that Paramount provided in its Bay City facility, the business grew.
Today, Paramount Rehabilitation provides a wide variety of specialties including physical, occupational, and speech therapy services to adults and children at treatment centers in Bay City, Saginaw, and Standish.
From the very beginning, Sunil and Manjusha have worked to ensure that Paramount employs the best people and provides the highest-quality treatment. That attitude extends right through to the buildings where therapy is provided. Sunil and Manjusha enjoy designing and building, ensuring that each of the Paramount buildings provides the right space for the best patient treatment.
The state-of-the-art Bay City facility spreads across 6,100-square feet, including a 2,000-square-foot gym, an aquatic therapy room featuring an underwater treadmill with jets and video monitoring, as well as a pediatric wing for speech, sensory integration and therapy services.
Highlights of the 2,600-square-foot Saginaw location include an AlterG Anti-Gravity Treadmill, pediatric and adult waiting rooms, sensory therapy rooms for children with Autism and ADHD, covered carport for those with disabilities to enter the building without being exposed to the outdoor elements, and specialized pediatric therapy rooms.
Paramount plans to expand the existing Saginaw building to 10,000 square feet. The addition will allow Paramount to increase the number of therapy rooms as well as add a state-of-the art pool with underwater treadmill and video monitoring for aquatic therapy. Paramount plans to increase staff in Saginaw location by 10-15 new employees
For now, Paramount plans to keep the Standish facility small, creating a different atmosphere than the Bay City and Saginaw treatment centers. One consistent element across all three facilities, though, is that patients come first.
"I like to have a nice, clean environment," Sunil said. "It's important to us to have a nice space where patients and staff enjoy spending time. The right atmosphere creates the best opportunity for patients to achieve their goals."
---
Our Timeline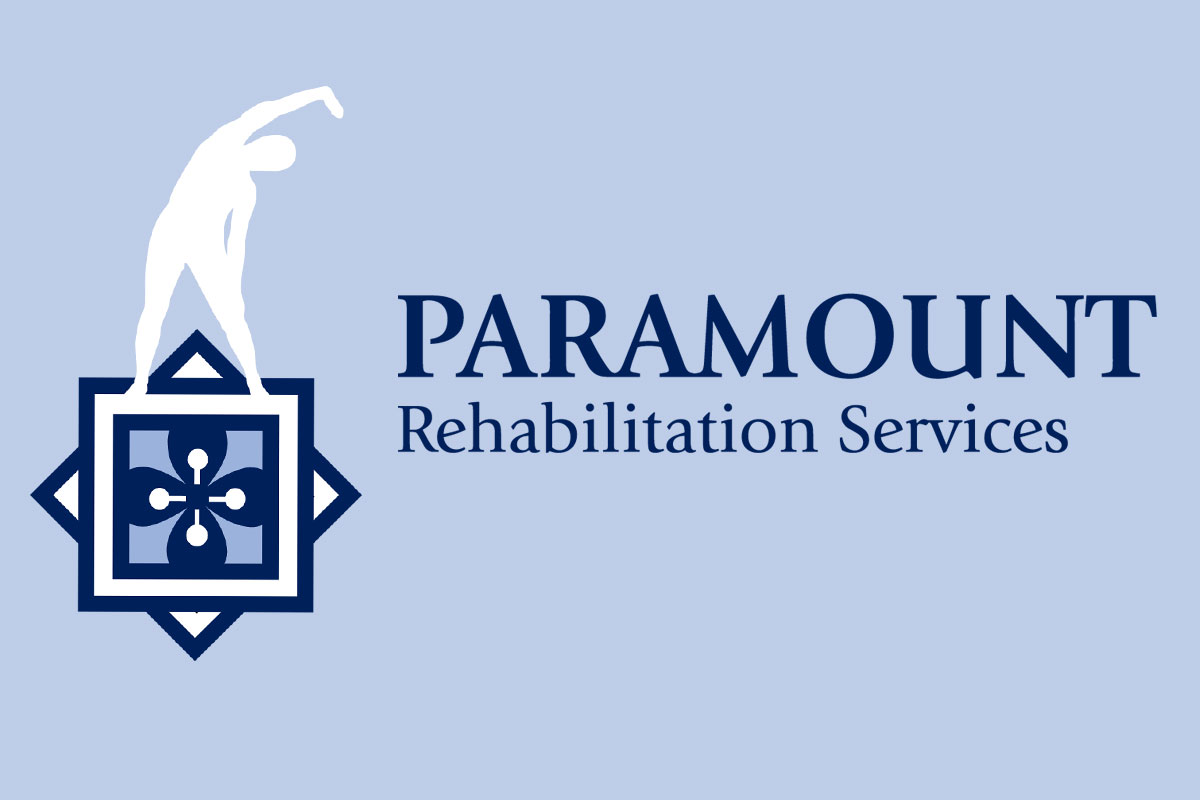 1997
First Paramount treatment center opens in Bay City.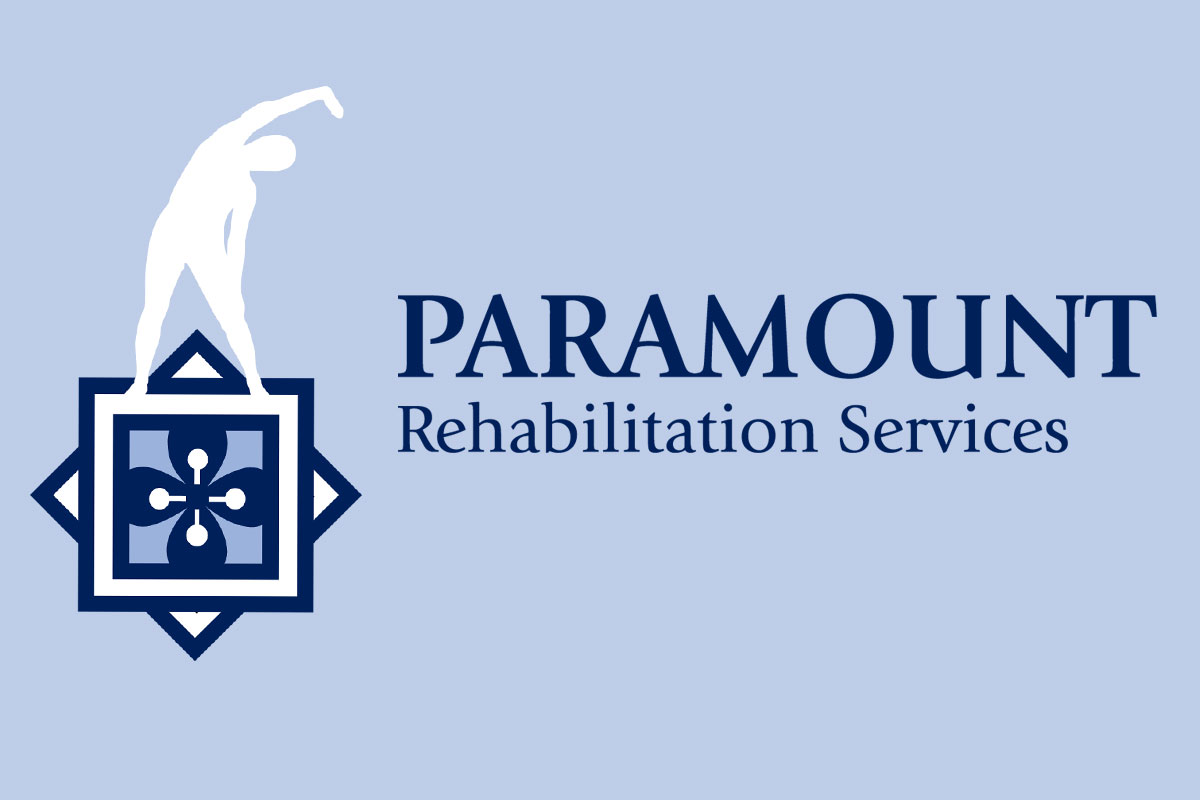 2006
Paramount opens a second location in Saginaw.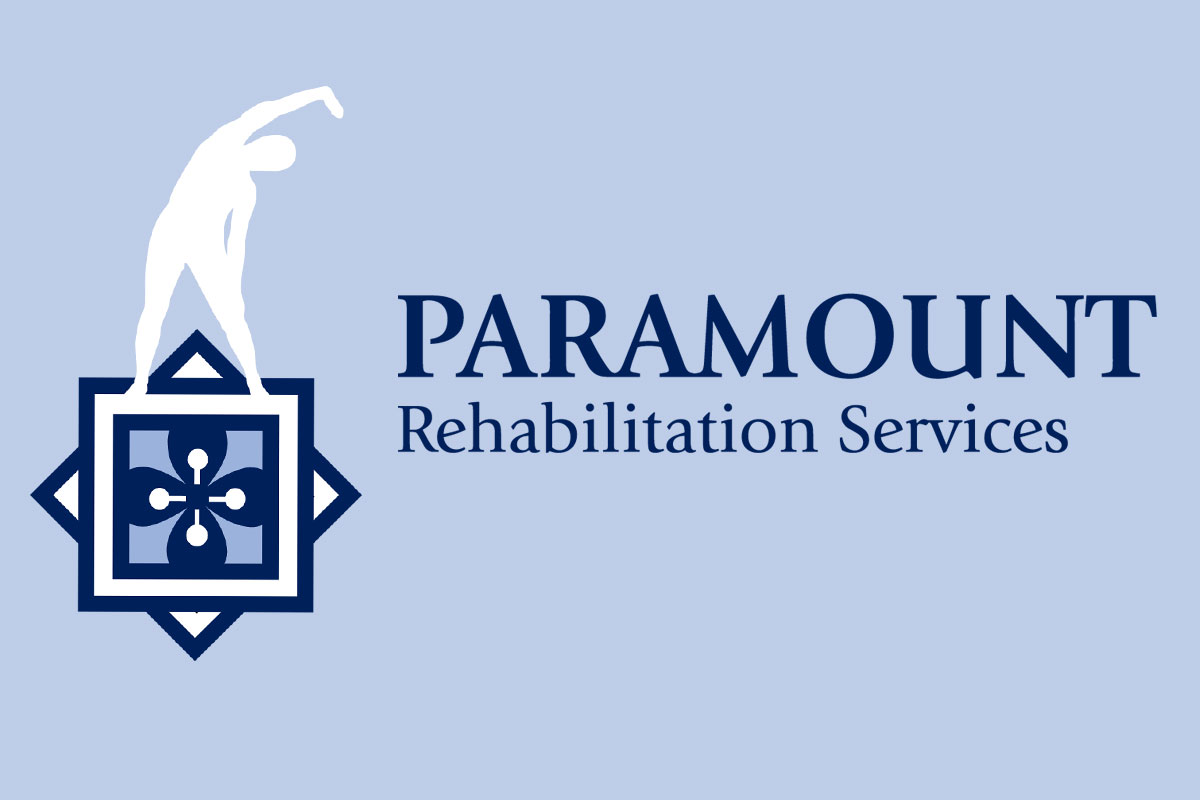 2011
Third location opens in Standish.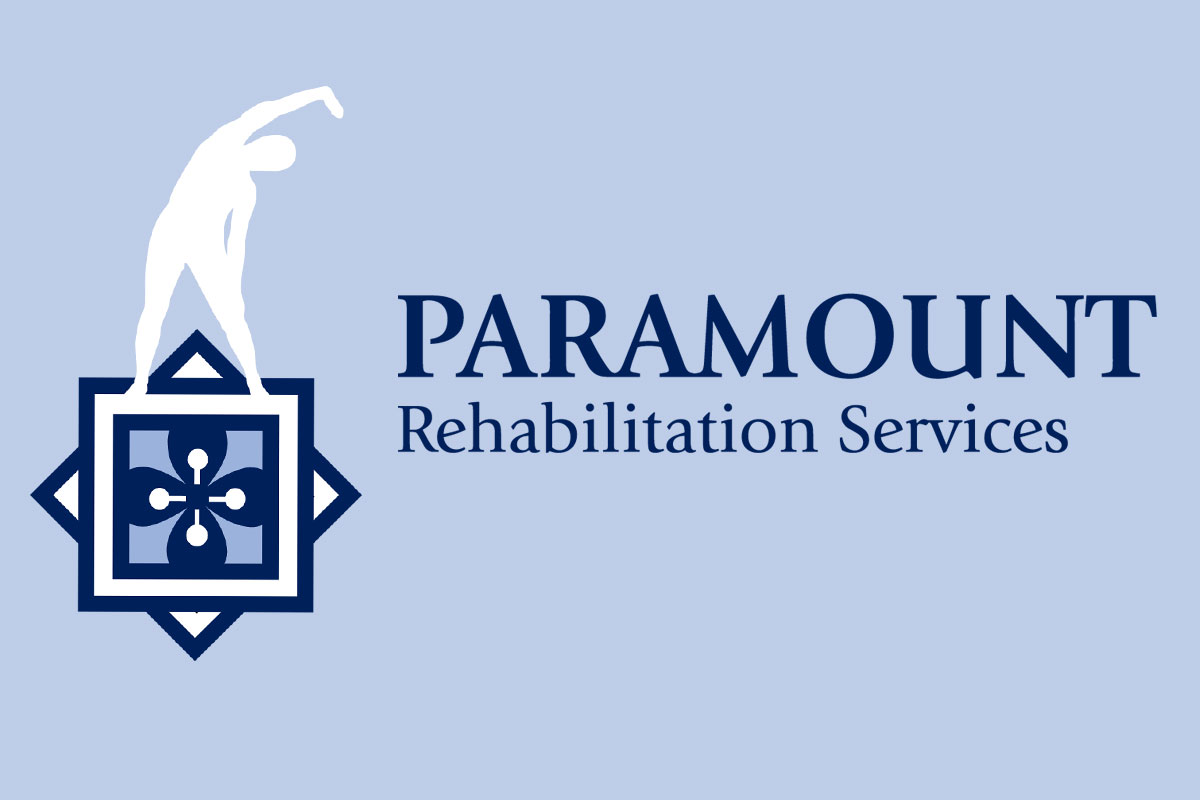 2012
Paramount broke ground for the new Bay City location and opened the new state-of-the- art facility at 2535 22nd Street.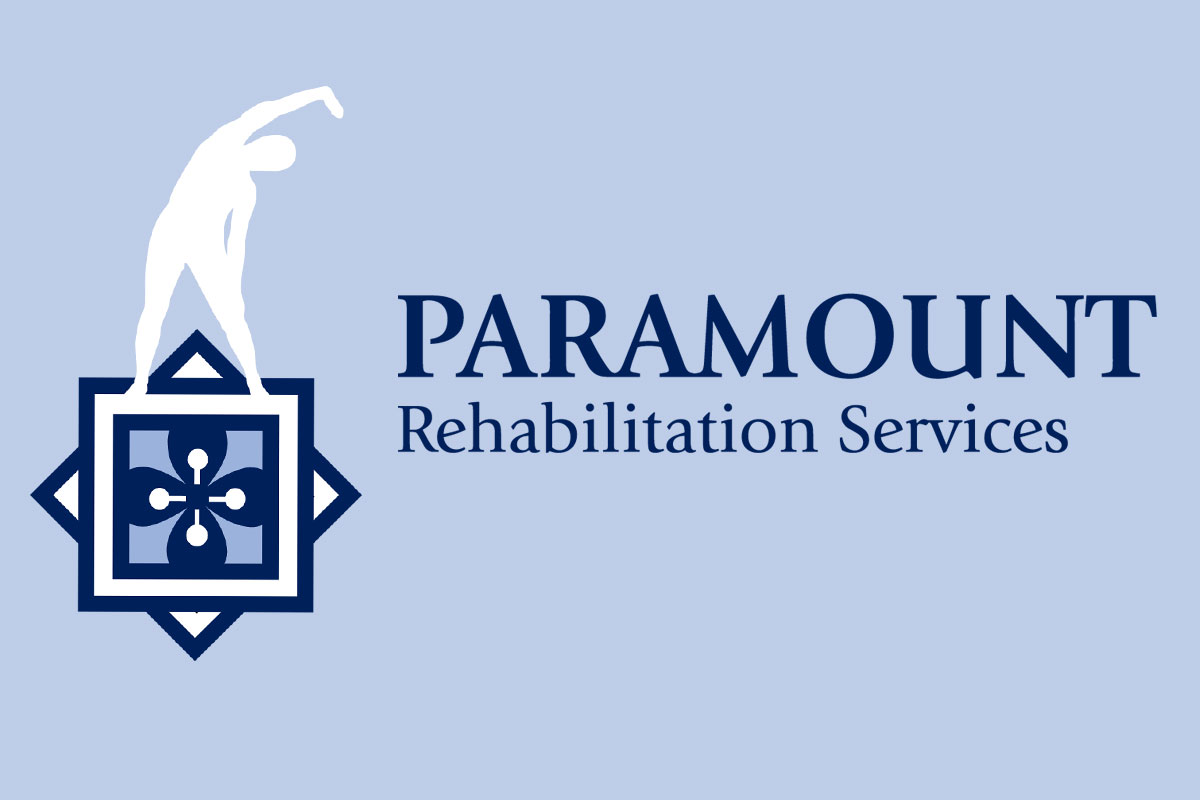 2015
New state-of-the-art AlterG Anti-Gravity treadmills.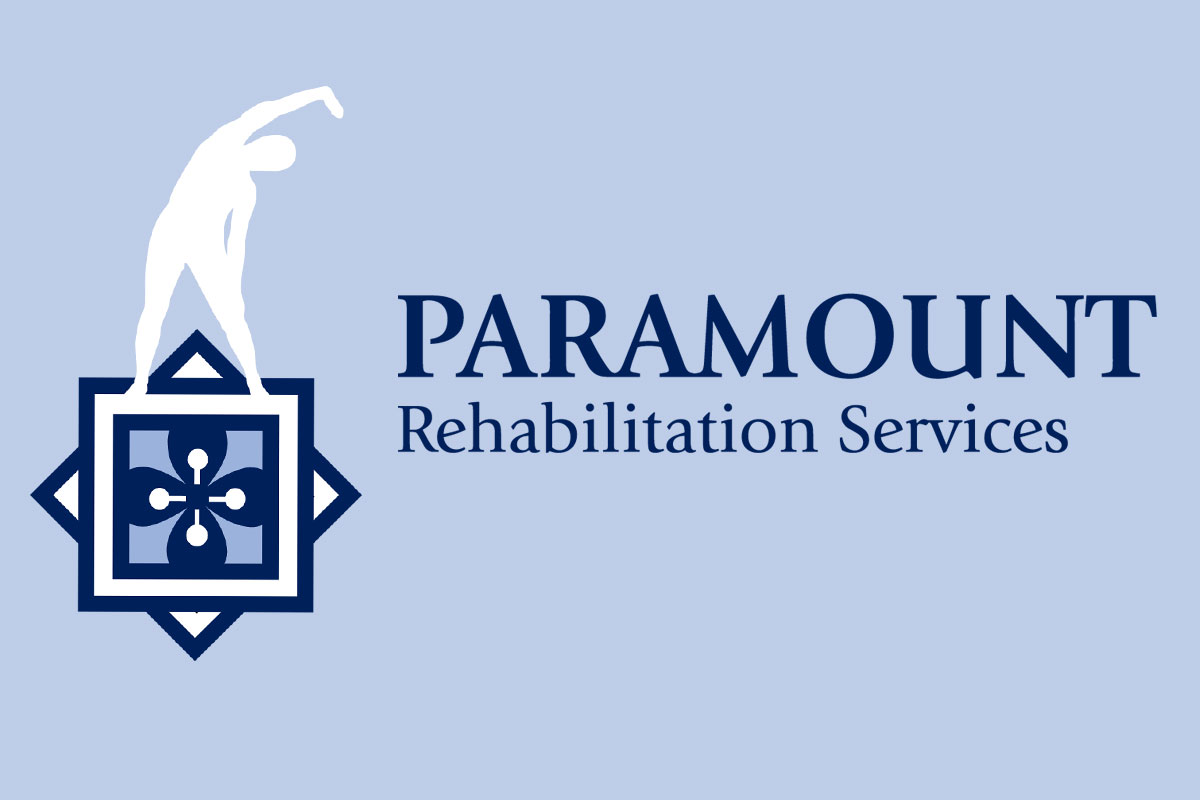 2016
Sunil wins the business of the year for Saginaw.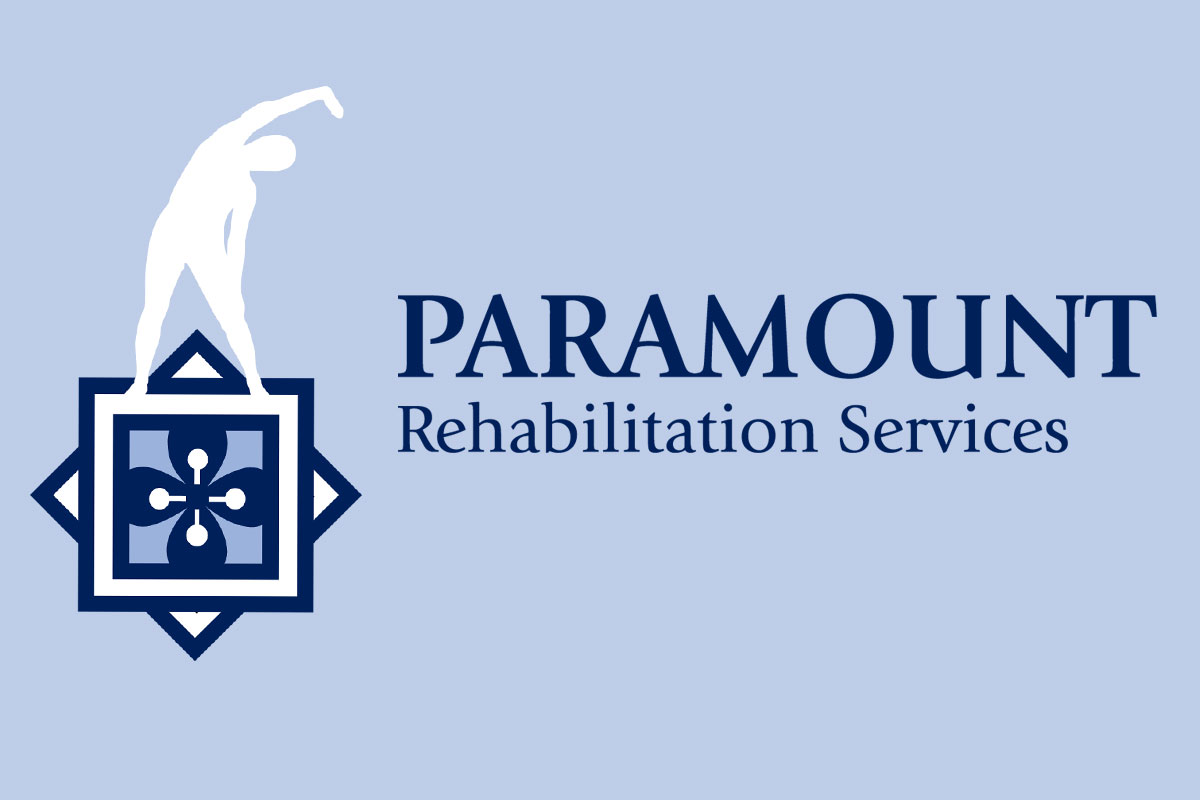 2016
Saginaw location was relocated and renovated to state-of-the- art facility at 6161 State St. Saginaw.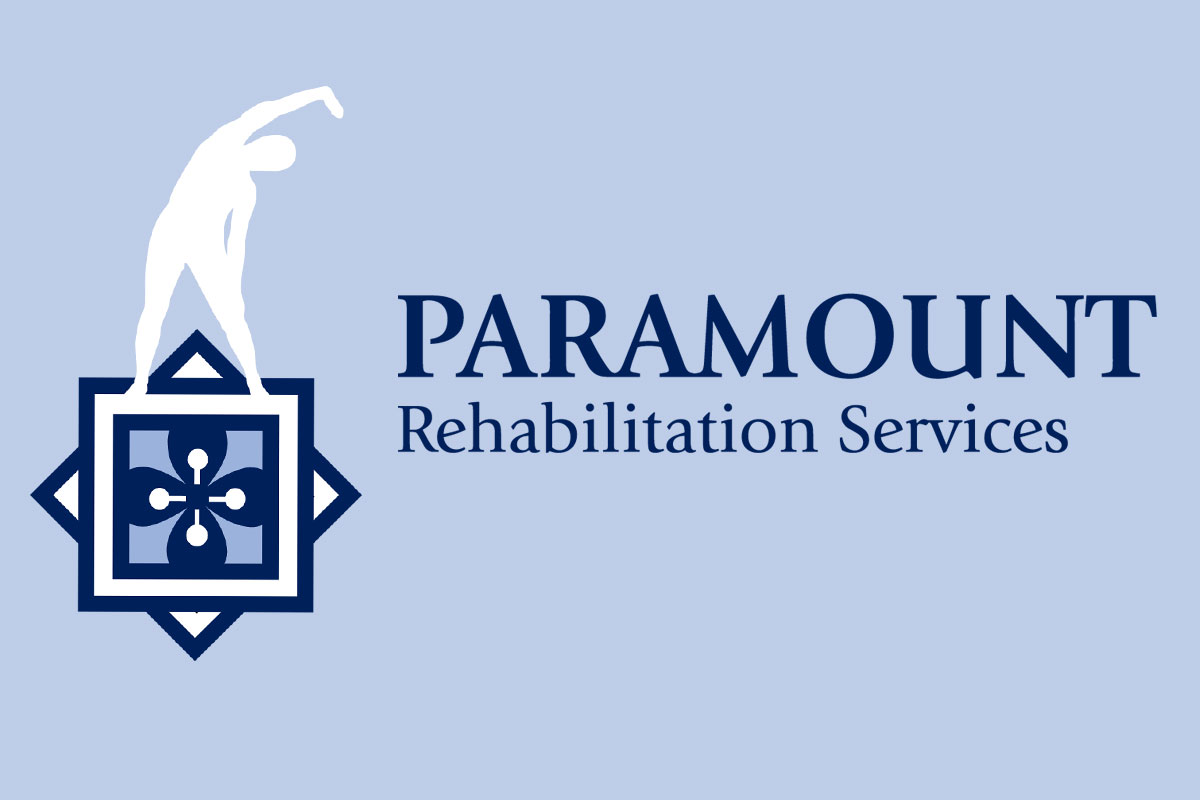 2020
Opened Paramount Children's Therapy Center Bay City.